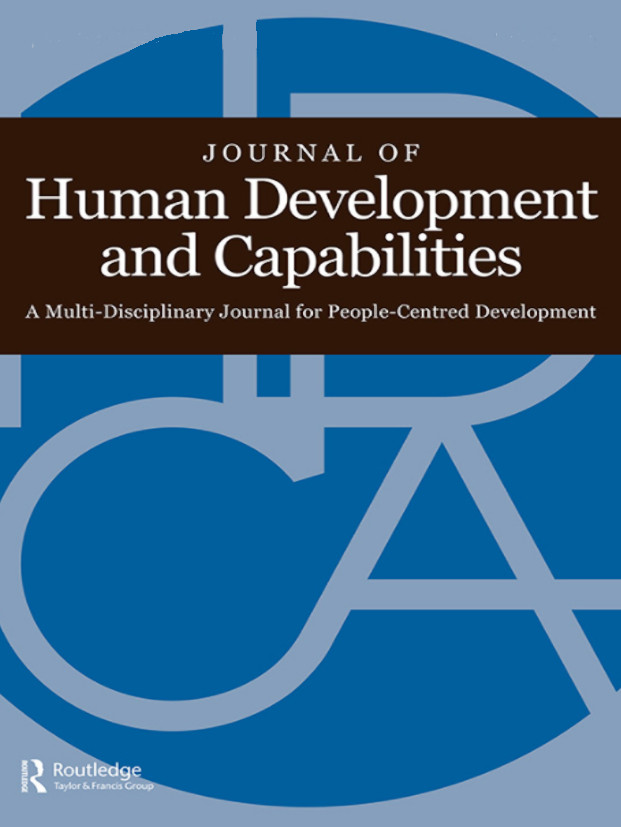 Authored by Christophe R. Quétel, Guy Bordin, Alexandre Abreu, Ilektra Lemi & Carlos Sangreman, this article published in the Journal of Human Development and Capabilities focuses on the resilience of placed populations in the face of great adversity.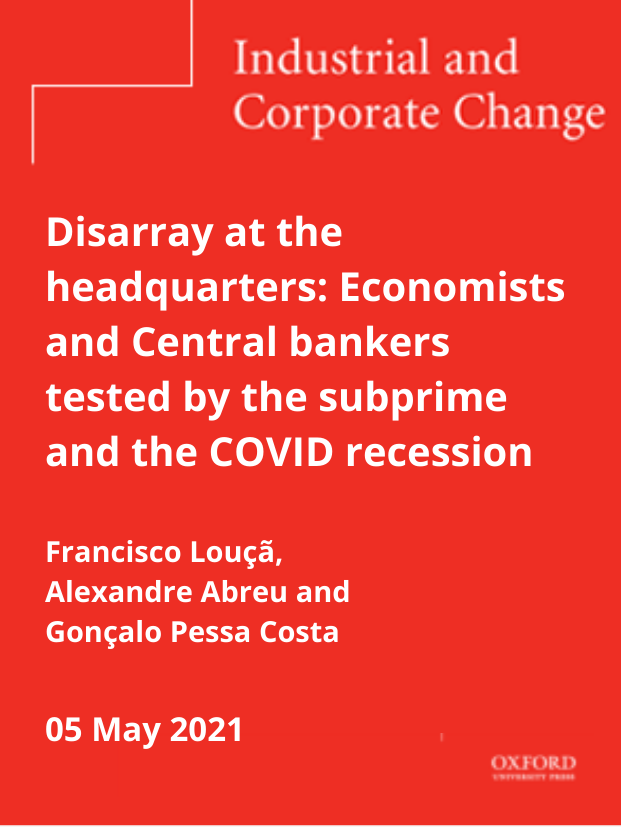 Authored by Francisco Louçã, Alexandre Abreu and Gonçalo Pessa Costa, this paper explores the discussions among economic modellers, central banks research staff and decision-makers, namely on the adequacy of unconventional monetary policy and fiscal expansionary measures after the crisis and to COVID 19 recession.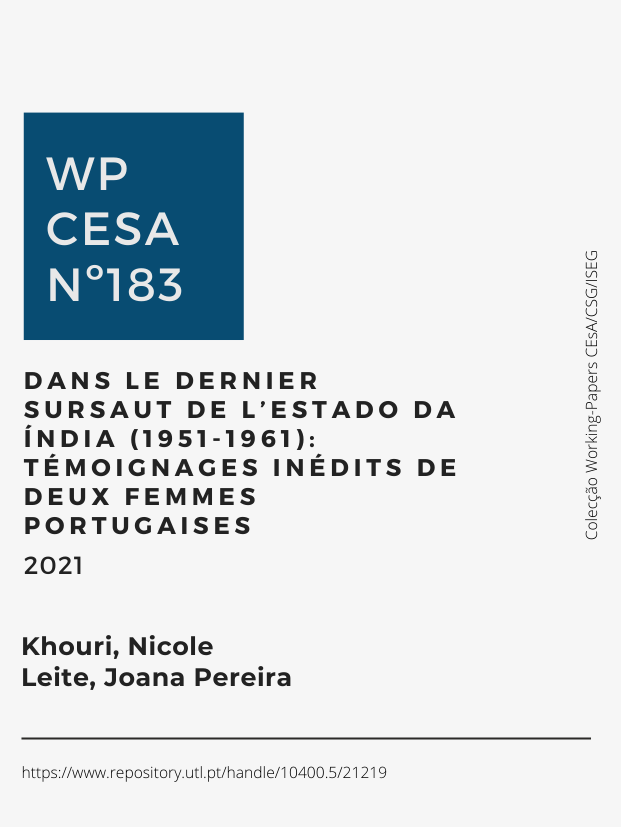 The WP nr.183 "Dans le dernier sursaut de l'Estado da Índia (1951-1961): témoignages inédits de deux femmes portugaises", by Nicole Khouri and Joana Pereira Leite, narrates from the unpublished memories of two women, a History of the Portuguese Empire.