CEsA Digital Magazine #1 | Research: The cycle of "CEsA Thinks" seminars brings innovation to the PhD in Development Studies by encouraging the presentation, discussion and publication of the work done by the doctoral students

The initiative came from two PhD graduates, Vincent Agulonye and Daniel Adayi, excited about the idea of encouraging their peers to hone their research and publish working papers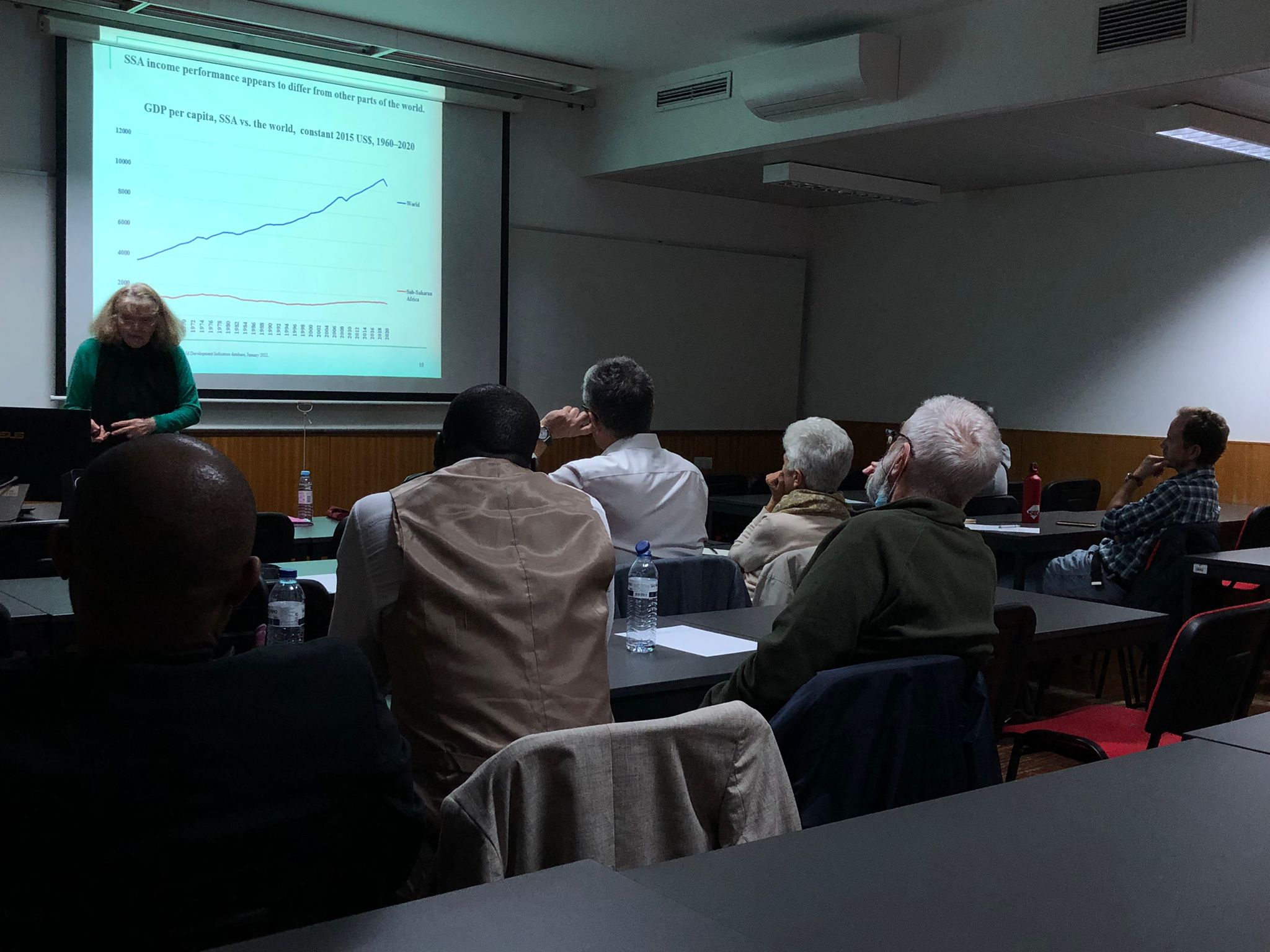 In 2022, the Centre for African and Development Studies (CEsA/CSG/ISEG/ULisboa) kicked off a new project prepared by the students on the PhD Programme in Development Studies (PDED): CEsA Thinks, a cycle of seminars to promote peer discussion on the actual research led by researchers in the development area.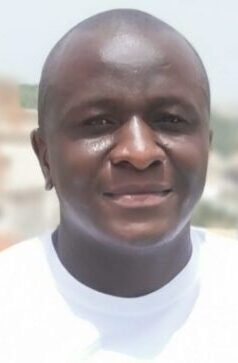 The brainchild of two PhD graduates, currently researchers at CEsA, Vincent Agulonye and Daniel Adayi, the idea behind CEsA Thinks is to organise monthly sessions with the main goal of generating contributions to and criticism of the work presented by the students. As a result, encouraging them to publish working papers from the suggestions made. 
The sessions were in English and open to the public in hybrid format (in-person at ISEG and on Zoom). The opening session was held on 13 October 2022, presented by the project creators, and looked at the weaknesses and the shock effect caused by the COVID-19 pandemic among families and communities in Western Africa. Since then, there were monthly presentations by guest researchers or CEsA researchers. 
Research platform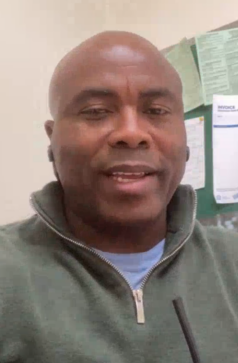 Eager to delve more deeply into their research projects beyond their PhDs, Vincent Agulonye and Daniel Adayi set up CEsA Thinks with the aim of turning it into a research platform. "Researchers present their work at a CEsA Thinks session, receive criticism and suggestions for improvements and then improve their research work", said Adayi. 
Papers are accepted from all areas of research that touch on Economics, Development Studies and Sustainability. "We want to diversify the subjects beyond those worked on under the scope of PDED student research and beyond the developing world to bring together the entire development system in a global scope", said Agulonye. 
The idea is to bring innovation to PDED and, in the near future, transform this project into a periodic academic journal. Agulonye's goal is "to compile and publish a series of papers by PhD students in an ISEG academic journal".  
Read/See more: 
CEsA Presents: CEsA Thinks 2022/2023 – Seminars | October 13th, 2022 to February 8th, 2023
Watch all sessions of CEsA Thinks Seminars
Playlist on YouTube "CEsA Thinks 2022/2023"
Text published in issue n. 1 of CEsA Digital Magazine. Authorship: Marianna Rios/Communication CEsA. Editing: Sónia Frias/CEsA Board and Filipe Batista/Communication CEsA. Translation: Inês Hugon. Design: Felipe Vaz.