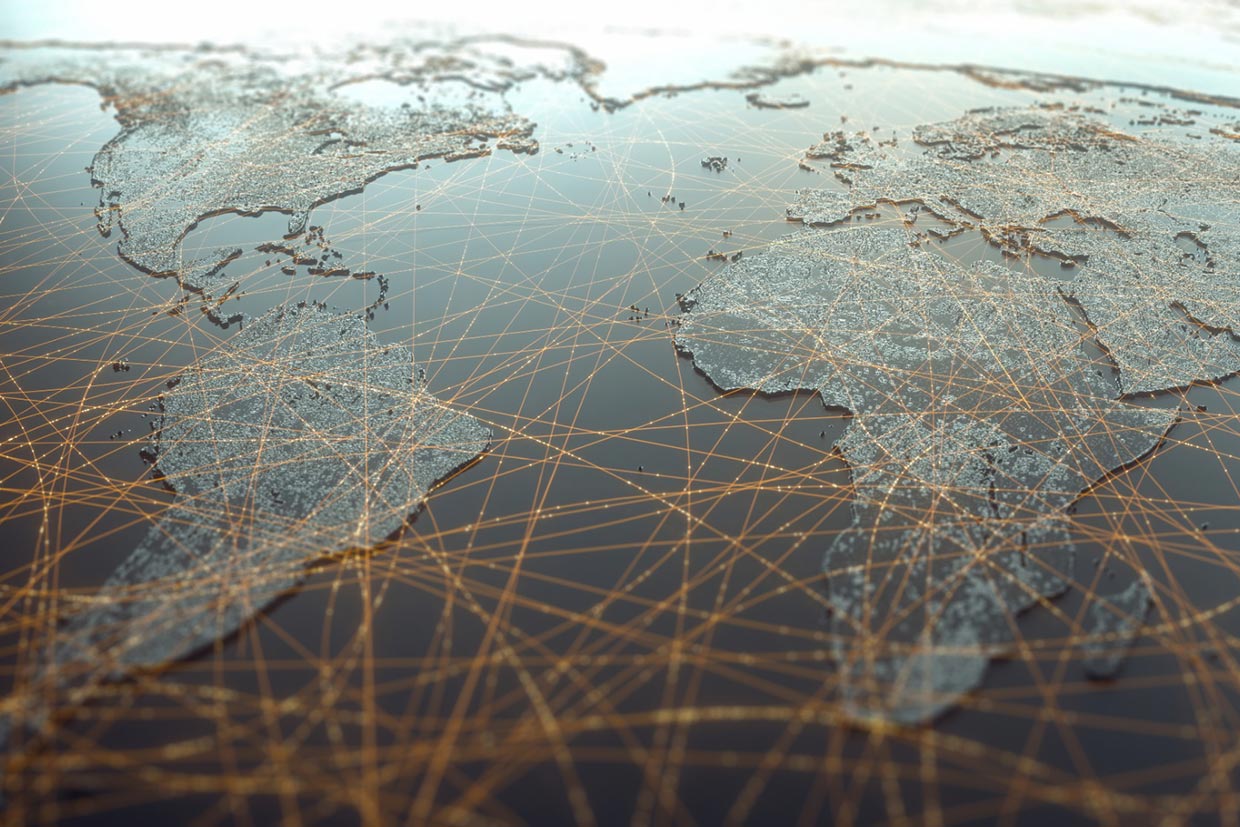 The Centre for African and Development Studies has a new visual identity and a new page, which resulted from a decision to renew its institutional image.
The new logo maintains the blue hue, preserving its original identity but with better legibility and updated designation.
This institutional page was designed to present, in a more structured and accessible way, all content, a team of researchers, publications, events and multimedia resources, with the aim of improving the user experience and providing current content of the research conducted, of the activity of our employees. researchers and the activity of students of Development Studies.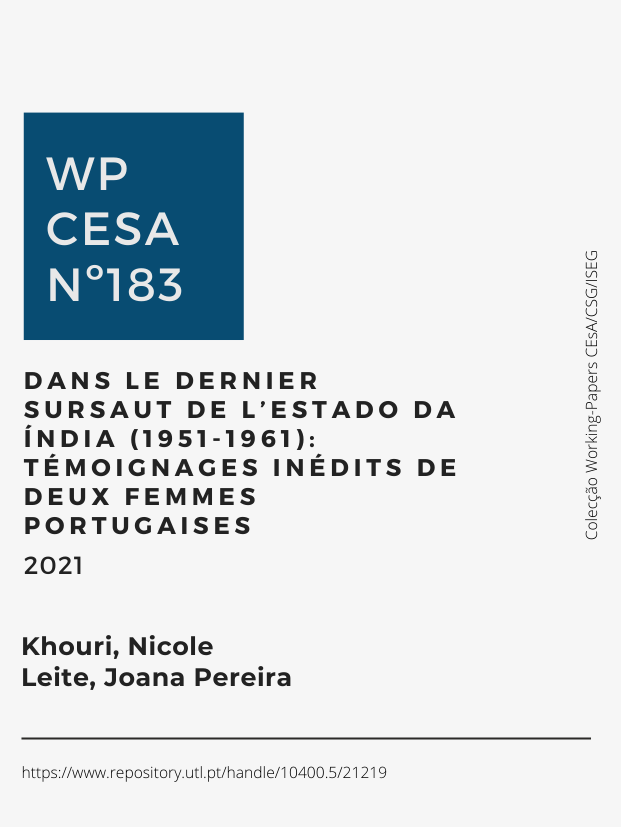 The WP nr.183 "Dans le dernier sursaut de l'Estado da Índia (1951-1961): témoignages inédits de deux femmes portugaises", by Nicole Khouri and Joana Pereira Leite, narrates from the unpublished memories of two women, a History of the Portuguese Empire.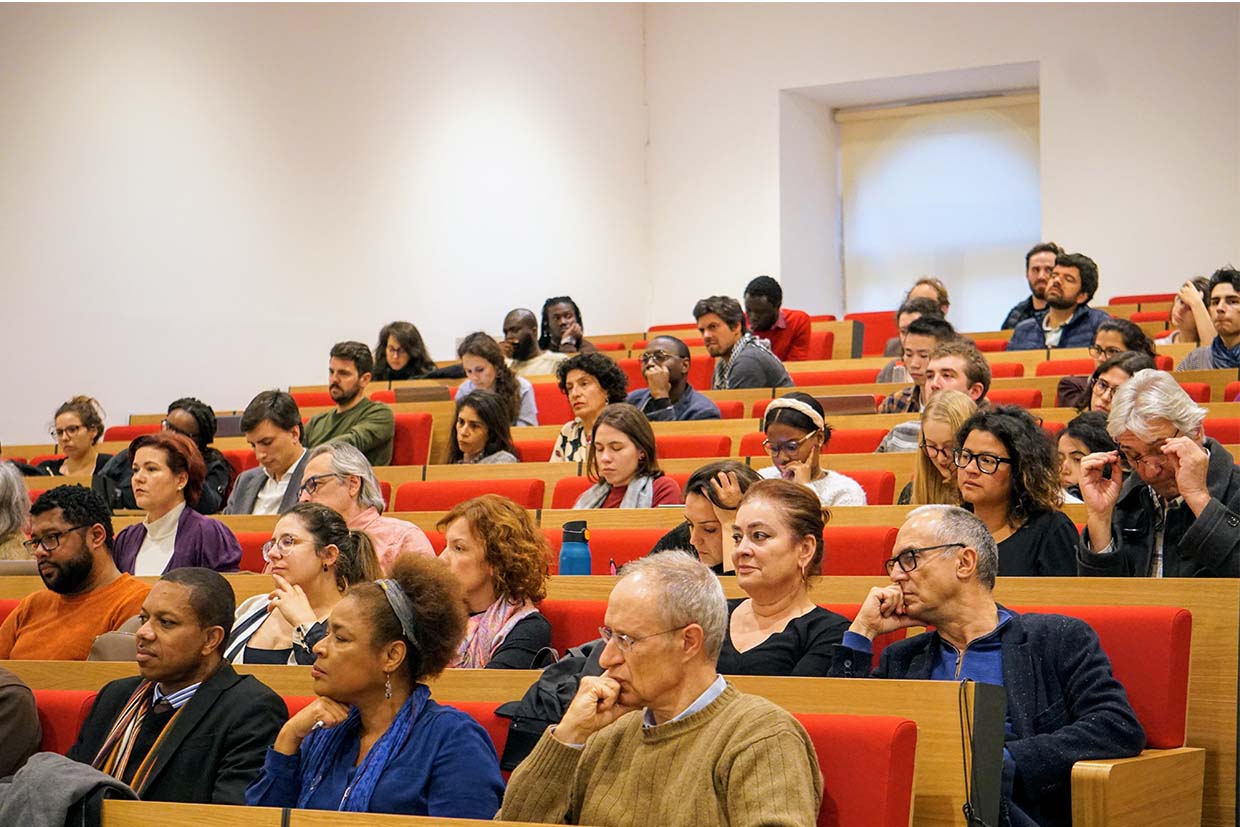 From 25th March to 13rd May, took place the Edition 2021 (30th) of the Development Studies Seminars.
The Development Studies Seminars are an initiative that takes place annually since 1991 and has been a privileged means of accompanying the research conducted in the areas of study of the Master in Development and International Cooperation and the PhD in Development Studies of ISEG – Lisbon School of Economics & Management at Universidade de Lisboa, both by national and international researchers.
This year, taking into account the current pandemic constraints, the seminars occured online.