MDCI/ISEG 30th ANNIVERSARY: Applications for the 2023/24 Masters in Development and International Cooperation are open (2nd stage's deadline: 5/1)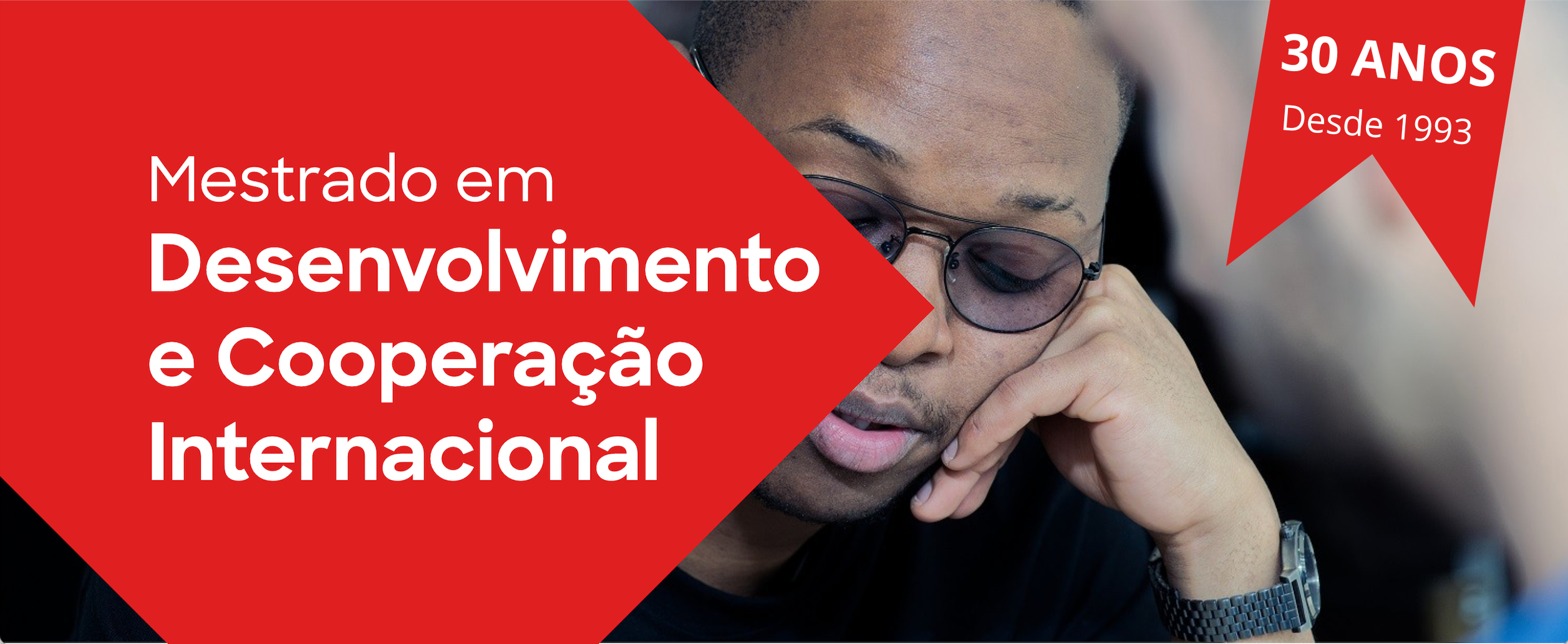 The Centre for African and Development Studies (CEsA/CSG/ISEG/ULisboa) and ISEG – Lisbon School of Economics and Management, University of Lisbon (ULisboa), announce the opening of the 2nd stage for applications for the Masters in Development and International Cooperation (MDCI/ISEG) 2023/24. The deadline for applications is May 1, 2023.
In 2023, the Masters in Development and International Cooperation (MDCI/ISEG) completes 30 years of its creation by CEsA. In addition to having founded MDCI, CEsA also plays an important role in teaching at ISEG, through representation CEsA as a member of the Scientific and Pedagogical Committee of MDCI; by supporting and teaching several of the course units; and by supervising student's' theses. CEsA also regularly organises international seminars and conferences that enable MDCI students to be in permanent contact with leading-edge research in their respective areas.
The MDCI is a complement to the skills acquired in the first cycle in the areas of Economics, Management, Sociology or International Relations. It prepares students to be leaders, managers and senior technicians of organizations linked to international cooperation, in public institutions or private companies. It is essentially aimed at completing the first cycle education of graduates in Economics, Management, Sociology, International Relations or other areas considered appropriate to the course, preparing students to exercise professional functions related to the problems of development and international cooperation, or teaching and scientific research functions.
Further information at MDCI's webpage at ISEG website (only in Portuguese).
Author: CEsA Communication (comunicacao@cesa.iseg.ulisboa.pt)
Image: CEsA/Reproduction