ISEG Graduation Ceremony celebrates graduates of the Masters' in Development and International Cooperation and the PhD in Development Studies
CEsA congratulates all graduates in 2023 of the Master's in Development and International Cooperation (MDCI/ISEG/ULisboa) and the PhD Programme in Development Studies (PDED/ISA, ICS, IGOT and ISEG/ULisboa) from ISEG – Lisbon School of Economics and Management. CEsA (CSG/ISEG/ULisboa) is part of to the Scientific and Pedagogical Committee of the PDED and the MDCI, supporting lectures of curricular units, organization of seminars and academic events, and supervising students' final papers and theses, framing them in the research lines of the Centre.
The Graduation Ceremony for the Masters and PhDs was held on September 8, 2023, at Pátio das Francesinhas, on the ISEG campus, in Lisbon. The end of the study cycle was celebrated with a speech by President João Duque, with the delivery of the certificate of completion, and with presentations by Quarteto Vivace and Tuna Económicas.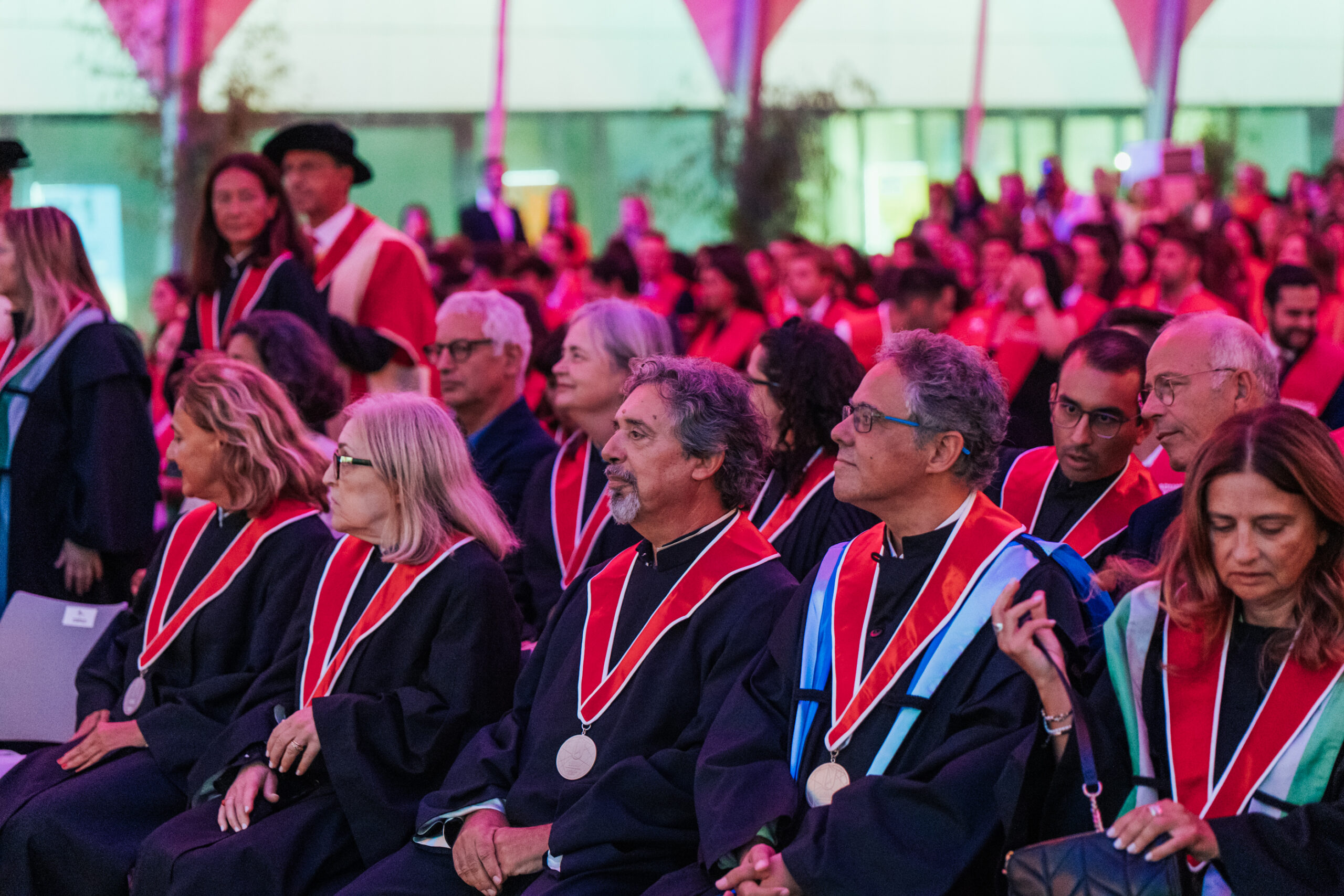 The Master's graduates in Development and International Cooperation are (click on the names to access the master's thesis): Ana Luiza Penna, Anna Rose Kless, Beatriz Jorge Martins Pereira Gil Pratas, Beatriz Nabais Monteiro Vaz, Carolina Aguiar dos Reis Mascarenhas, Carolina Condeço Ramos da Cunha, Carolina Rafaela dos Reis Rodrigues, Daniela Maria Alcobia Lopes, Daniel Ryan Doran, Emídio Mário Rafael de Carvalho, Franciely Torrente Veloso, Gonçalo Vicente Toscano Pessoa, Inês de Sousa Pinto, Inês Filipa Correia da Silva, Jiaping Yu, Luísa da Silva Ferreira, Maria Beatriz Carreiras de Jesus, Mariana Isabel Serrano Costa, Mariana Franco Correia, Marianna Rios Franco, Patrícia Alexandra Henrique São José, Patrícia Antunes Pereira Lourenço, Patrícia Maria Faroleira Demétrio, Policardo César Oliveira Craveiro, Rafaela Almeida Lima, Susana Maria Antunes Rodrigues, Tulio Henrique Torres Teixeira, Valeria Lissette Castaneda Moreno, Wang Congxi, Ye Chen, Yolanda Ana Borges Francisco e Yuhui Wang.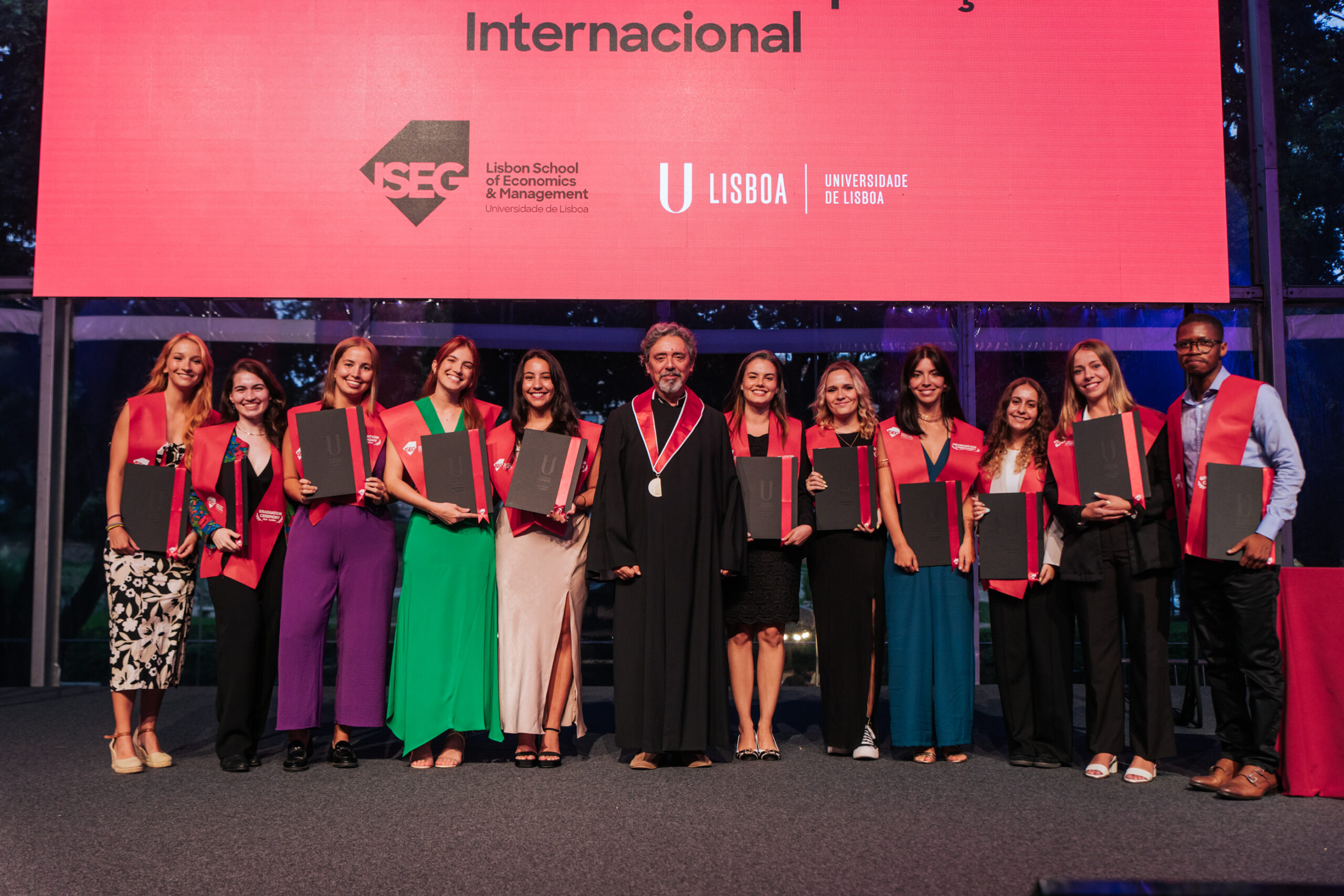 The PhD graduates in Development Studies are (click on the names to access the doctoral thesis): Jane Machado da Silva, José Luís Mascarenhas Monteiro e Mojgan Chapariha.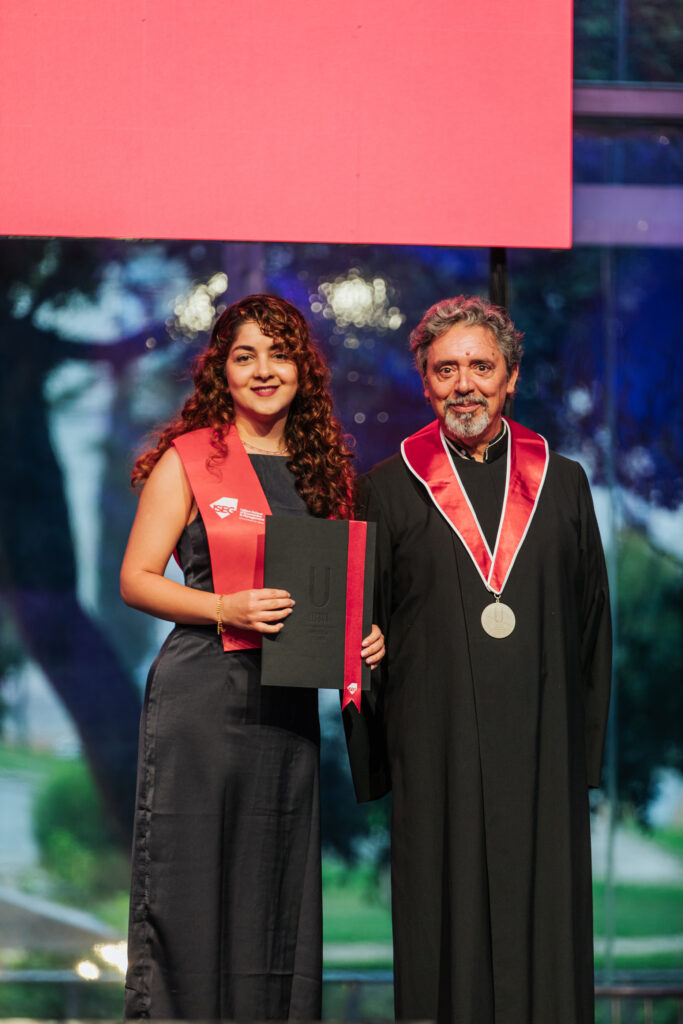 See the photos of the ISEG Graduation Ceremony for the Masters and PhDs 2023 on Flickr (click here)
The 2023 Graduation Ceremony can be watched below and on ISEG's YouTube channel (click here)
Read/See more:
2023 Graduation Ceremony – Masters and PhDs – YouTube ISEG
2023 Graduation Ceremony – Masters and PhDs – Flickr Marketing ISEG
CEsA welcomes candidates for the Master's in Development and International Cooperation and PhD in Development Studies for the 2023/2024 semester at ISEG
Masters in Development and International Cooperation – ISEG
PhD Programme in Development Studies – ISEG/ISA/ICS/IGOT
Author: CEsA Communications (comunicacao@cesa.iseg.ulisboa.pt)
Images: Reproduction ISEG