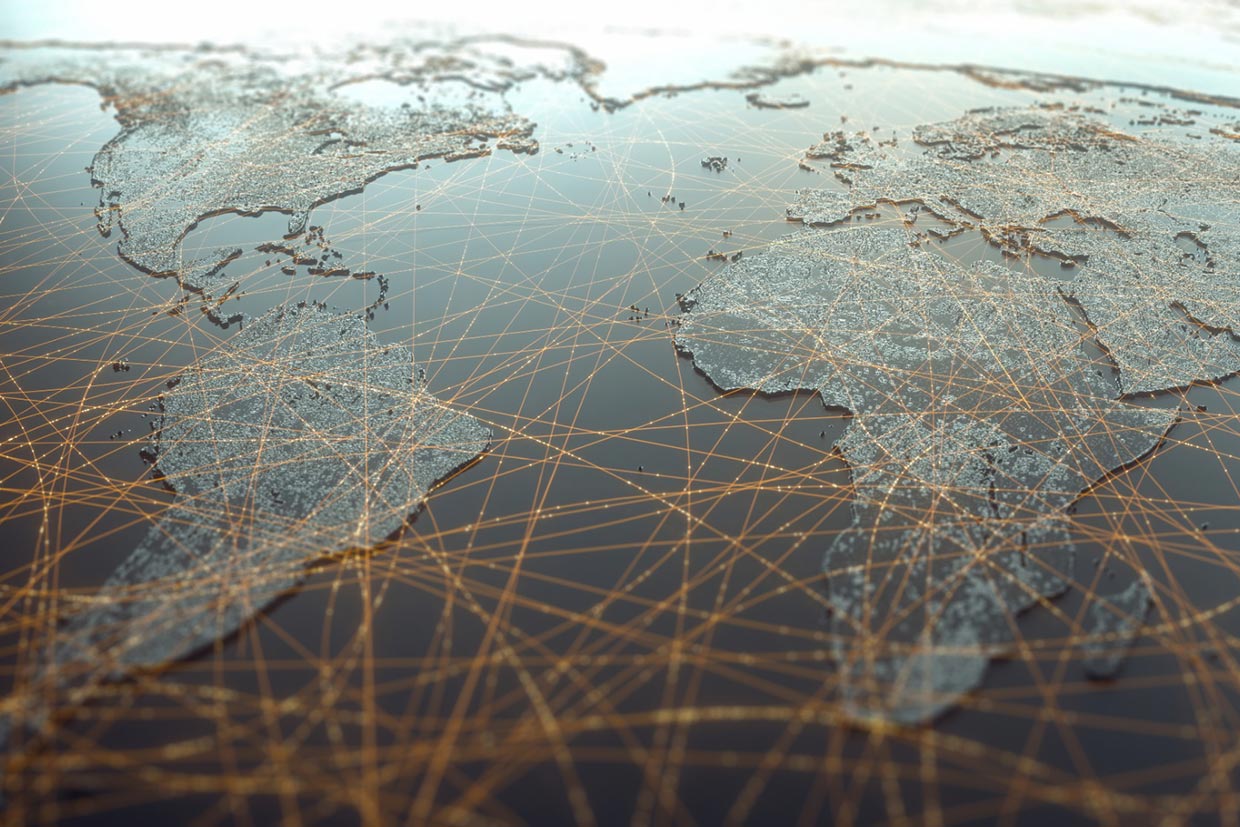 The Centre for African and Development Studies has a new visual identity and a new page, which resulted from a decision to renew its institutional image.
The new logo maintains the blue hue, preserving its original identity but with better legibility and updated designation.
This institutional page was designed to present, in a more structured and accessible way, all content, a team of researchers, publications, events and multimedia resources, with the aim of improving the user experience and providing current content of the research conducted, of the activity of our employees. researchers and the activity of students of Development Studies.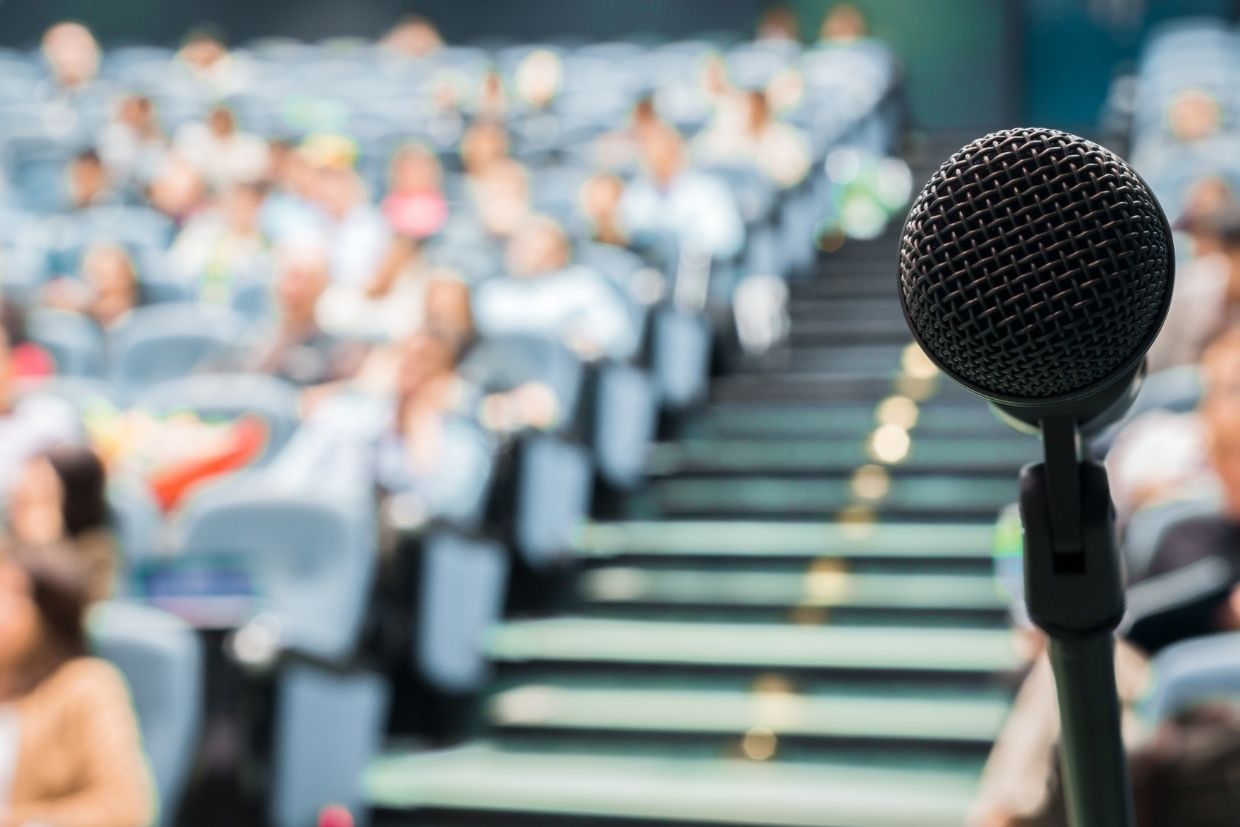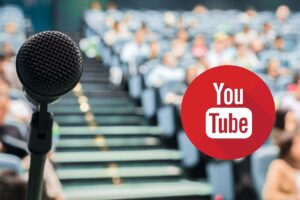 The Centre for African and Development Studies offers a collection of videocasts (Youtube) and also podcasts (Mixcloud) as a support resource for students and the general public interested in Development Studies themes that record the sessions of the Development Studies and Topics in Development Studies Seminars.
This program has been running since 1991, celebrating 30 years this year.