1st Meeting of CPLP Young Researchers on Africa
July 8 @ 10:00 am

-

July 9 @ 7:00 pm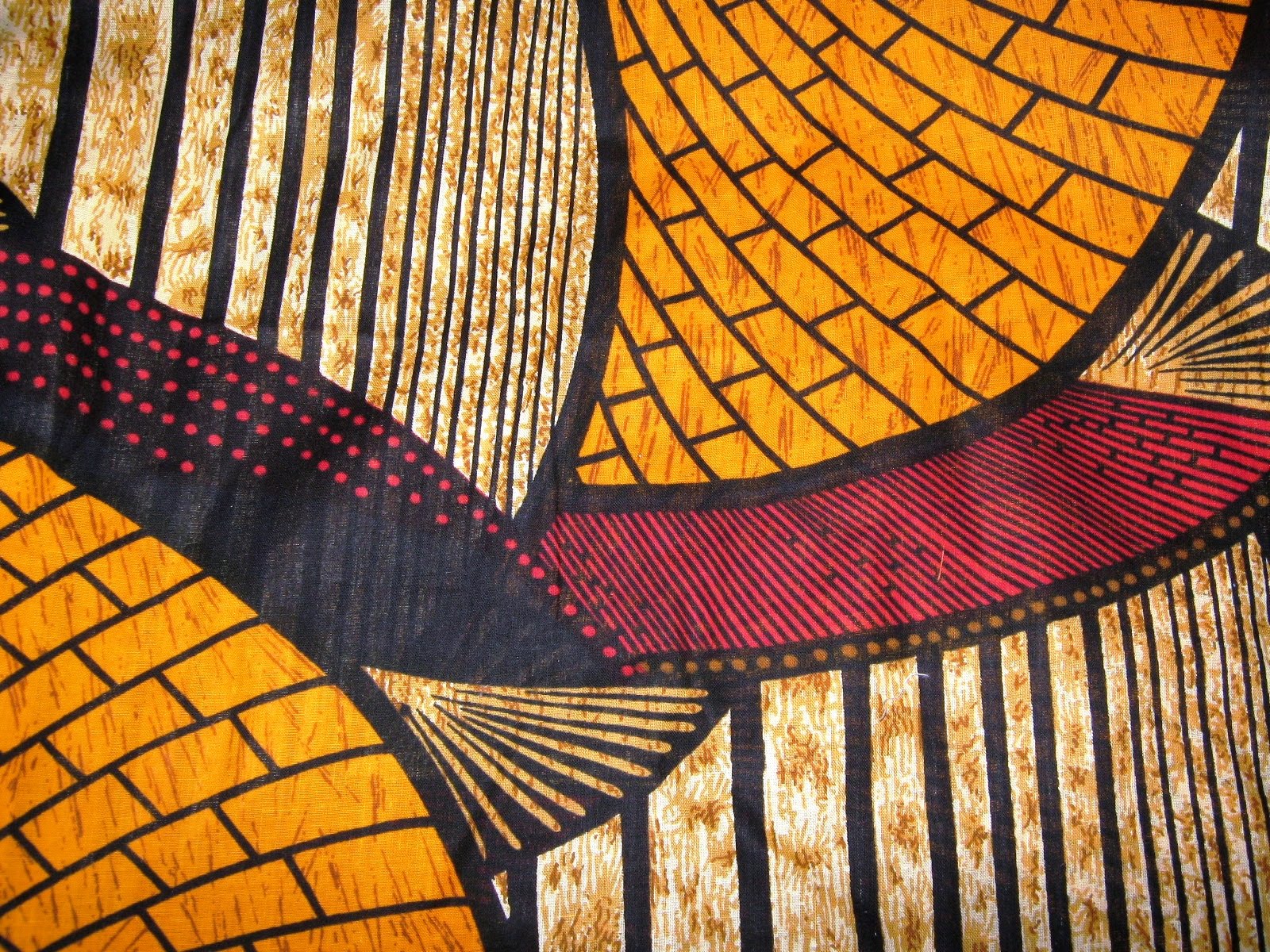 The 1st Meeting of CPLP Young Researchers on Africa proposes to list a series of conversations with experts from the most diverse areas and to invite a group of young researchers with the global objective of promoting diversity and knowledge about Africa. The debate of ideas and scientific dissemination are at the heart of a living and constantly changing community. With this premise as a starting point, the Organizing Committee, with the institutional support of the Centre for African and Development Studies (CESA-ISEG) and the Community of Portuguese Speaking Countries (CPLP), came together to create a forum for unique debate in the Lusophony space.
The event takes place on the 8th and 9th of July 2021, anticipating the celebrations of the 25th anniversary of the CPLP (July 17th, 1996).
Due to current restrictions and following the DGS rules, the event will have a mixed participation, online and in person. Online participation is open to everyone.
Discover the guest program and register to watch the event website here.